The future home of Chabad of Chula Vista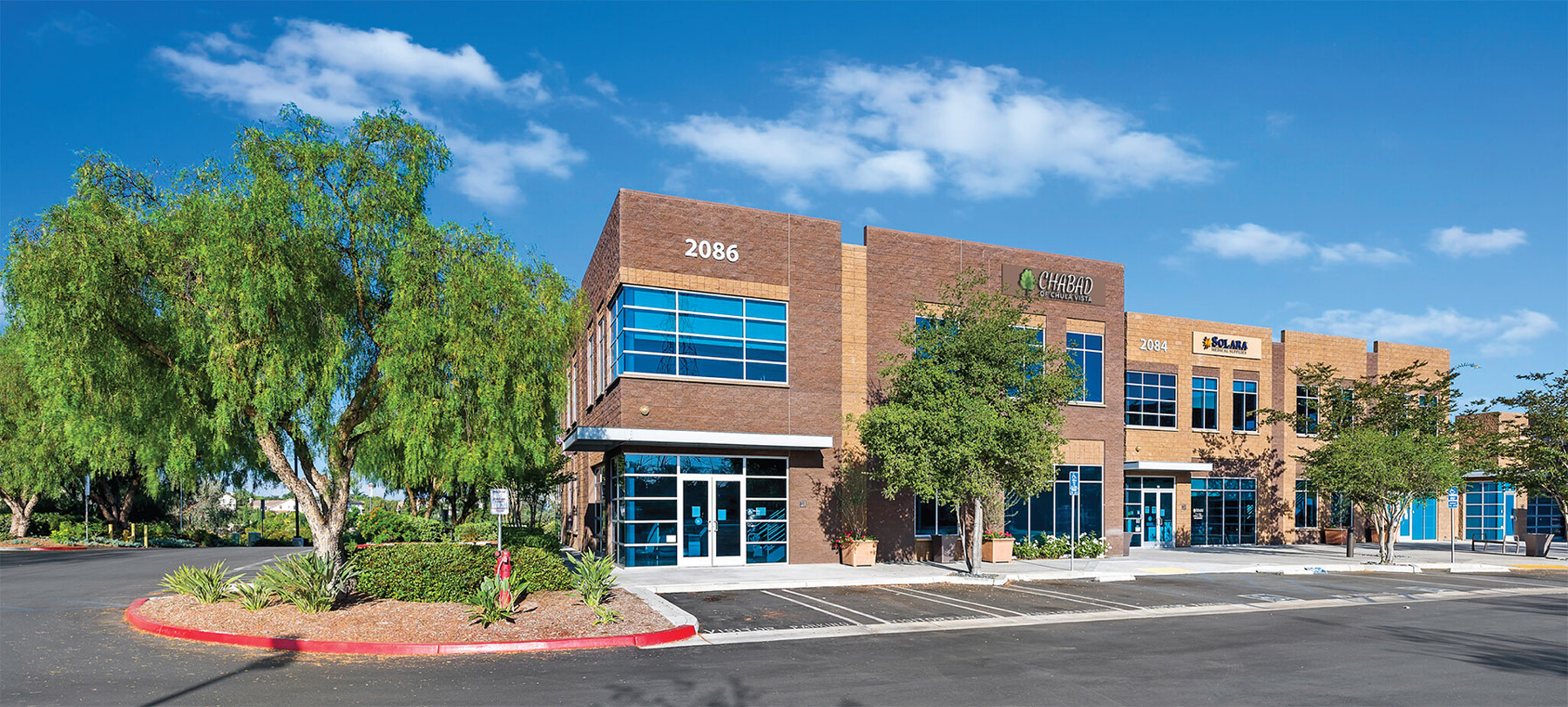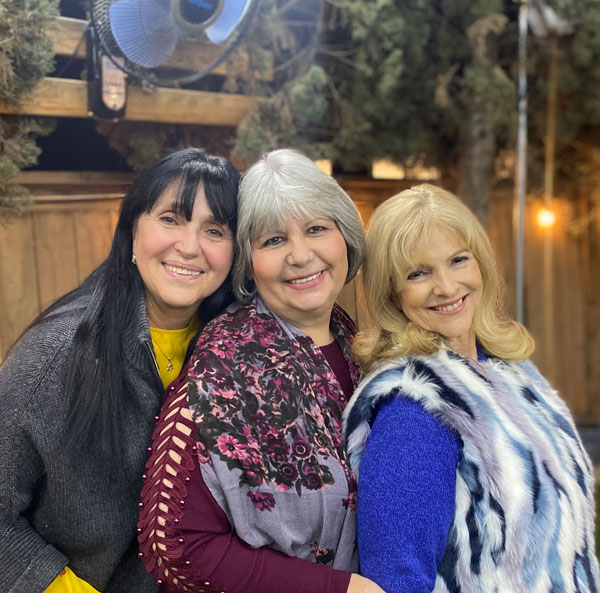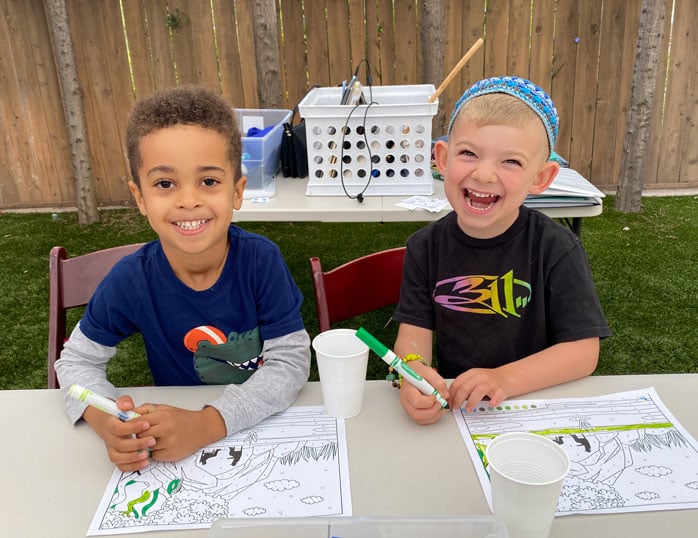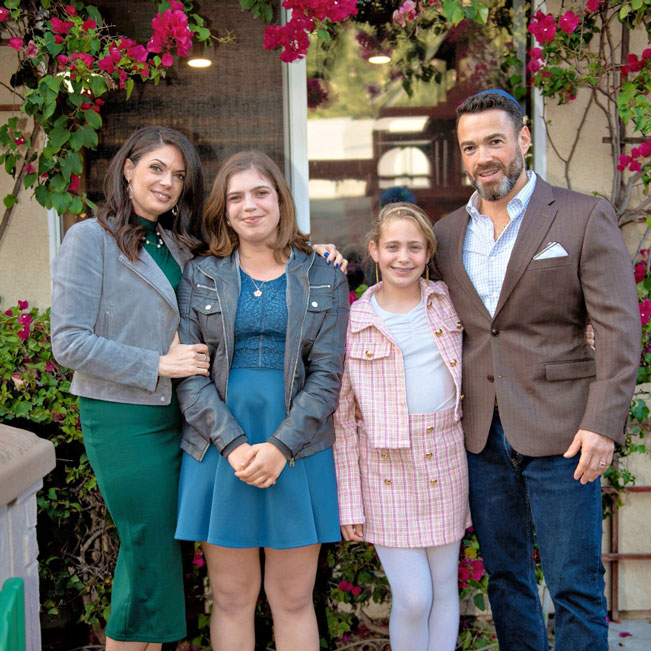 A beautiful new home for Chabad in the heart of Chula Vista!
With tremendous gratitude to Hashem and with much appreciation to the Rebbe, we have signed a long-term lease for a beautiful office building to serve as the new Jewish Community Center.
We have a beautiful vision for the new center which we are excited to start working on in the coming weeks and months. This will include a large room for events and services, a children's room and classrooms, a Jewish library, a conference room, offices, and a kitchen.
The new center will be a space where everyone can experience the beauty and warmth of our Jewish heritage, regardless of their background or level of observance. It will enable us to continue to expand our programming for youth, adults, and seniors alike!
Click here for dedication opportunities.
May Hashem bless this new center with much growth and success!
Rabbi Mendy & Mussie Begun
Projected Budget
Total Project Costs
$346,210
Expense Breakdown
Partner with Us
Dedication Opportunities
Lead Gift
Building Dedication

$180,000

Sanctuary

$100,000
Visionaries
Social Hall/Multi-Purpose Room

$50,000

Aron Kodesh

Reserved

Kids Play Room

Reserved

Library/Conference Room

Reserved

Signage

$25,000

Kitchen

$18,000

Lounge and Games

$18,000
Founders
Rabbi's Study

Reserved

Rebbetzin's Office

$10,000

Tree of Life

$10,000

Artistic Memorial Board

Reserved

Memorial Board Patron

$7,500

Bima

Reserved

Main Entrance Mezuzah

Reserved

Kiyor - Washing Station

$5,000

Lobby

Reserved

Rabbi's Podium

Reserved
Builders
Shul Bookshelf (4 available)

$3,600

Tallis Rack

$3,600

Mezuzahs (10 available)

$1,800

Tree of Life

$1,000
Donor Wall
In addition to the dedications outlined above, contributions of $1,000 and more will be permanently recognized on the donor wall at Chabad of Chula Vista.
Pillar

$18,000

Benefactor

$10,000

Friend

$3,600

Builder

$1,800

Chai Sponsor

$1,000

Other
Your selected dedication amount: $
---
For additional information, inquiries, or to set up a payment plan please call Rabbi Mendy at 619.836.0770.
All contributions are tax deductible under IRS 501(C)3
Timeline
Individual Major Gift Solicitations
January 2023
Completion of Renovations
JANUARY 2023
Community-Wide Solicitation
march 2023
Inauguration of Community Center
Finance Committee
Leonard B. Casiple
MBA, MPPA, US Army (Retired)
Cheryl Perez
MOPH Auxiliary National Finance Committee
2017-Present
Michael Radashkevich
M. Sc. Aerospace Engineer